ABOUT CATADA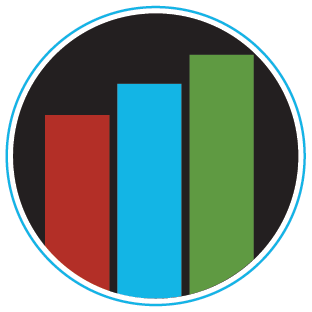 State and Territory Assistive Technology Programs focus on improving the provision of Assistive Technology (AT) through comprehensive, statewide programs that are consumer responsive. The goal of these programs is to increase access to and acquisition of AT. Programs serve people with all types of disabilities, of all ages, in all environments.
WHAT IS AT?
AT is any item, piece of equipment, or system, whether acquired commercially, modified, or customized, that is commonly used to increase, maintain, or improve functional capabilities of individuals with disabilities.
Enter AT Data
Access NATADS to enter data for your State Plan for AT, Annual Progress Report (APR) and the day-to-day data management component. Login is required.